Max Renewables plans, builds and operates ground-mounted photovoltaic plants in Europe, the Middle East and Africa.
Please contact us if you have a suitable area available (take into account building law, environmental aspects, a possible grid connection and the possible remuneration) or if you want to make a lucrative investment in a solar park.
In solar parks, electrical energy is generated by PV modules, which are not mounted on a building or on a facade, but at ground level on an open space. Mounted on a substructure, the photovoltaic modules are aligned at an optimal angle to the sun. Some solar parks work with tracker systems, whereby the modules follow the position of the sun.
Environmental aspects
In order to minimize the impact on the environment, solar parks will be built primarily on the following areas:
Areas with low ecological importance
Surfaces with preload (contamination)
Sealed areas ( roads, parking lots, landfill areas, storage areas, etc.)
Industrial wastelands and conversion areas from economic, traffic or military use.
Areas next to motorways and railways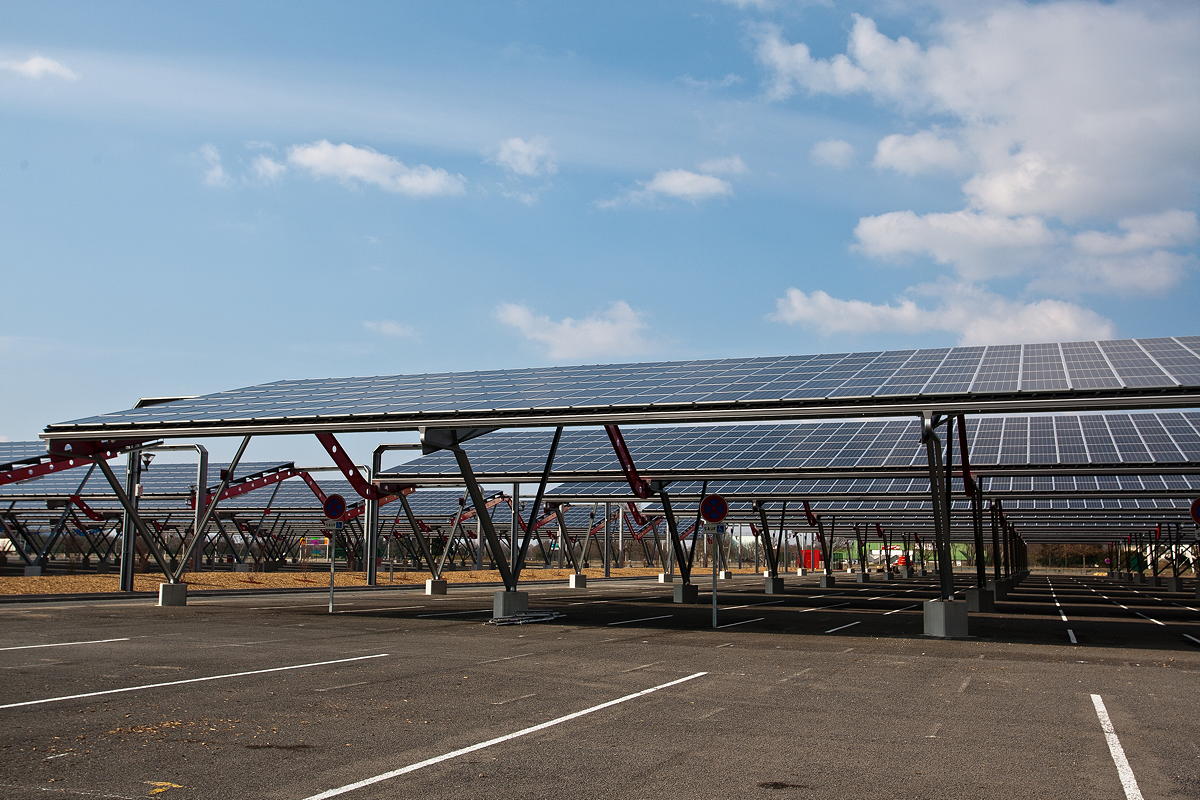 The substructure can allow extensive use and maintenance of the vegetation, e.g. by sheep grazing. Max Renewables has committed itself to consider environmental aspects in the selection of locations and the operation of solar parks in the first place. There is a large number of studies that show that sensibly planned solar plants have a high contribution to local biodiversity. Compared to areas from industrialised agriculture, solar parks can lead to a significant ecological enhancement of the areas.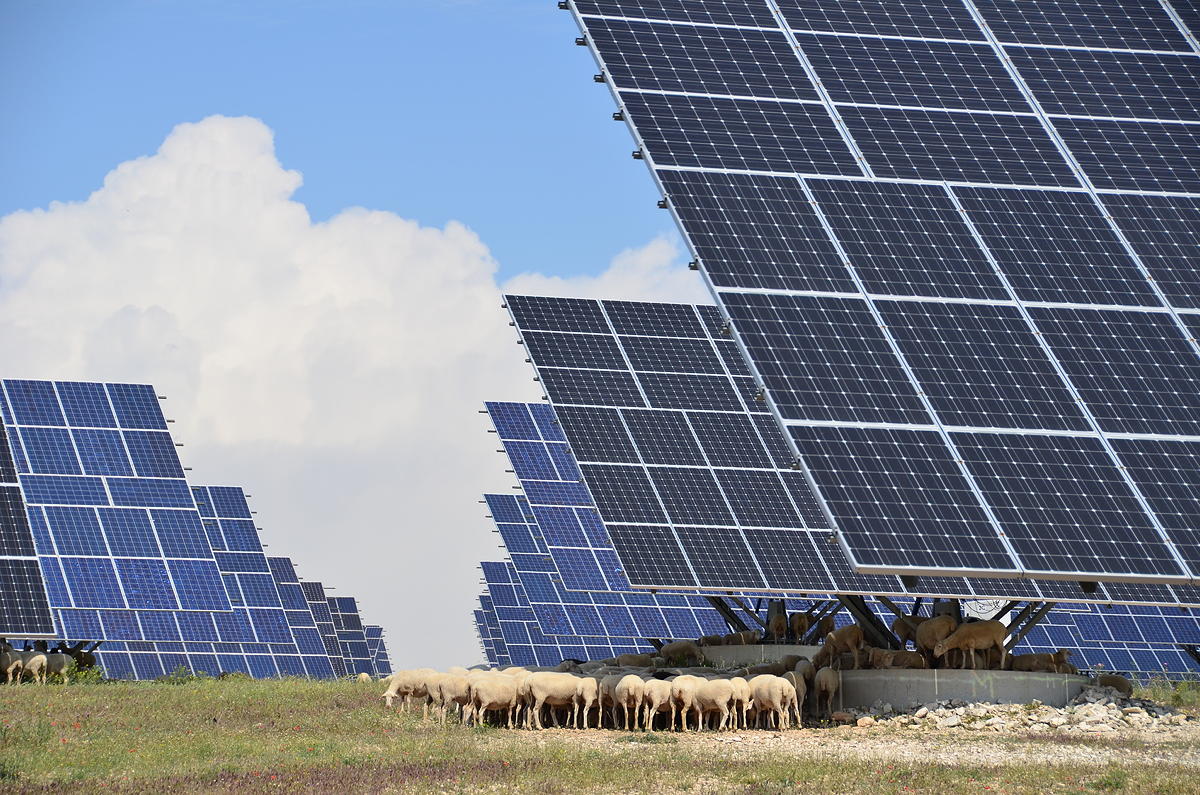 Cost aspects:
The following costs influence the investment costs and thus also the electricity production costs:
the prices for the area used (lease or purchase)
the costs of project development (environmental expertise, land designation, technical project planning, costs for legal and economic optimisation, notary costs)
the material costs for the system (modules, substructure, inverter, cabling, switch boxes, transformers, lightning protection, control technology, power storage)
the other material costs of the park (fences, gates, lighting, anti-theft protection, access, in the case of manned parks accommodation for staff, material costs for environmental compensation measures)
Costs for the grid connection
the personnel costs of construction/installation, costs of construction supervision, costs of the test phase and acceptance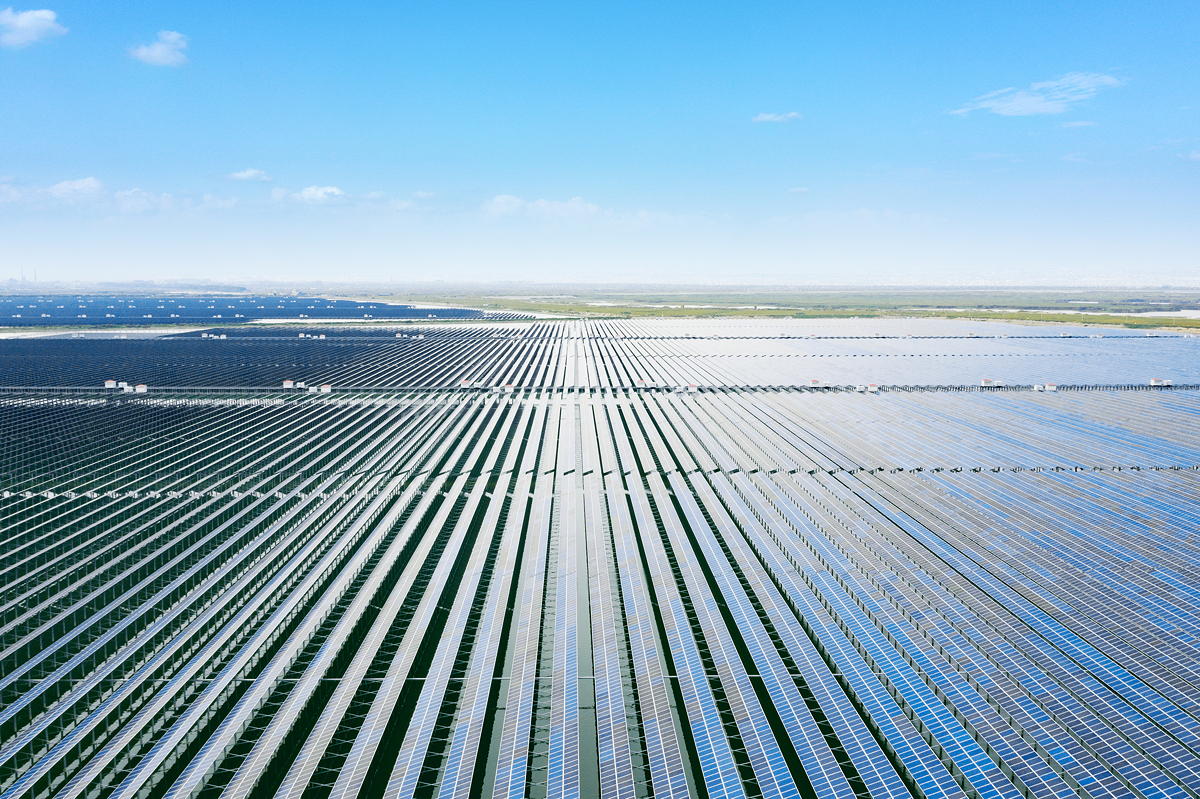 If the costs of project development and construction are well managed, large solar parks will be able to produce in 2020 at particularly good irradiation values (e.g. some locations in the Middle East or North Africa) with electricity generation costs of approx. 2 cents/kWh, at Central European locations with approx. 4-5 cents/kWh. Solar power is therefore absolutely competitive today.