Rural areas in developing and emerging countries are often located far away from the national power grid in mountainous terrain, forests or islands. The extension of the national power grid into these areas is usually extremely expensive and technically complex. So-called off-grid systems can be set up flexibly and can be expanded in stages. They are easy to operate and can also be maintained and operated by local technicians, which in turn leads to local employment and added value.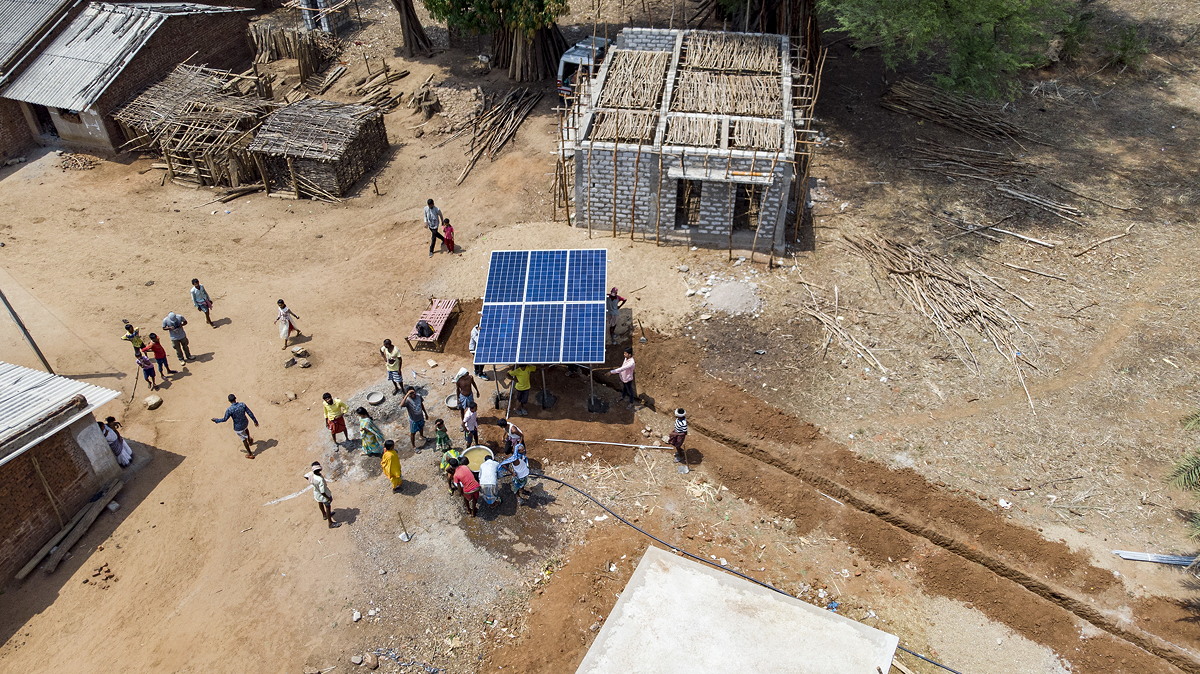 MaxRenewables has been working intensively on the topic of Clean energy mini-grids (CEMGs) since 2018. Renewable energy sources are becoming increasingly cheaper to use and can therefore often renew diesel generator-powered minigrids in an environmentally friendly way.
Solar systems, small wind turbines, biomass-supported systems, small hydroelectric power plants in combination with battery storage are used here.
Our expertise
Project Development:
Assessment of site conditions with regard to the feasibility of Clean energy mini-grids (CEMGs)
Modelling of possible electricity demand, benefits and solvency of potential customers, marketing conditions and possible subsidies
Development of the legal framework
Feasibility studies
Creation of technical drawings such as layout and circuit diagrams, plant schematics
Calculation and design of cables, lines and system components
Preparation of yield forecasts
Optimization of the system configuration
Support in the search for external investors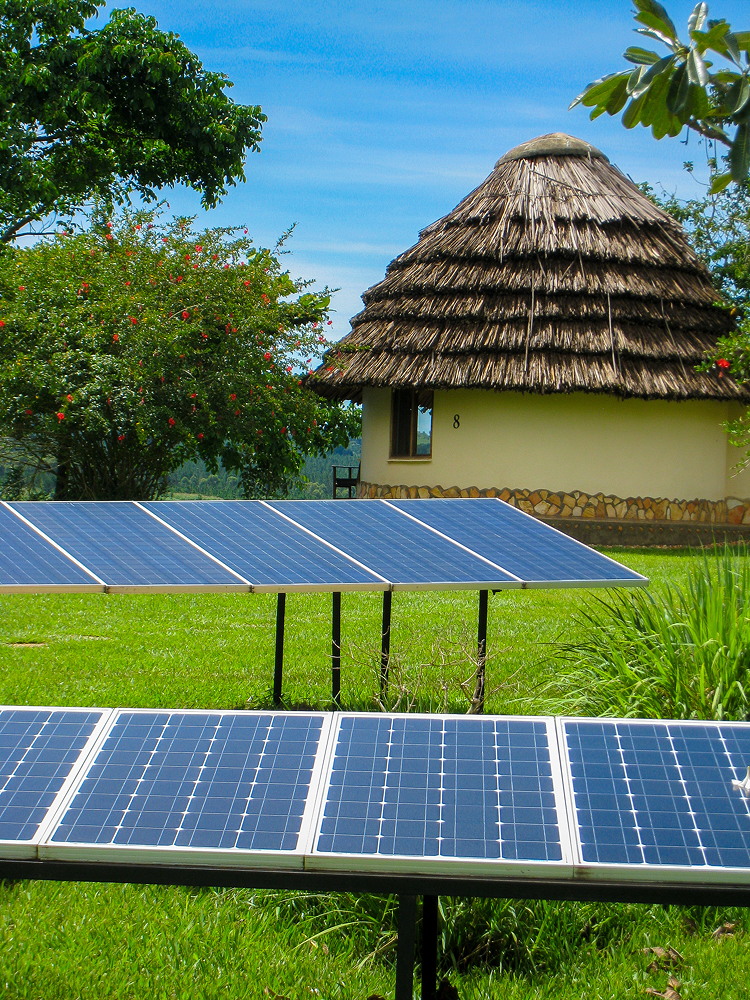 Procurement and construction:
Turnkey construction of Clean energy mini-grids (CEMGs)
Training local technicians to ensure smooth operation
Support with operational management